Disclaimer ~ Mentions of Trauma
𝐖𝐡𝐨 𝐈𝐬 𝐓𝐡𝐞 𝐈𝐧𝐧𝐞𝐫 𝐂𝐡𝐢𝐥𝐝?
We tend to hear about the inner child in therapy or in shadow work, but who really is the inner child? Frankly, the inner child is a aspect of yourself who lies in your subconscious. The inner child is made up of memories from your childhood and is a very tender space in your mind, everything you learned comes back to the inner child and they remember trauma, fears, loss and if not healed the inner child remains stuck in that memory and never grows up.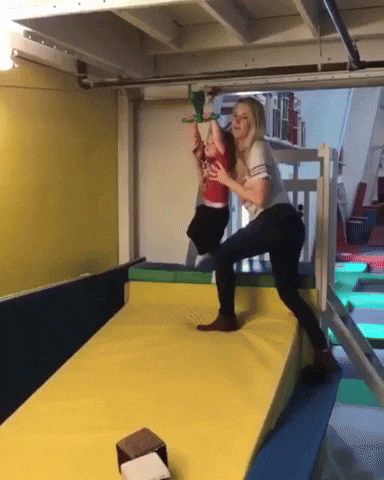 The inner child is also considered an expression of the self and is determined by factors in your childhood. Having experiences will determine about who your inner child is and how it'll affect you later in life as you grow up, every person's inner child will be different as people's experiences differ. These experiences can affect what your inner child fears or is scared of, or what they desire and love. The environment you grow up in truly decides about who your inner child is in your subconscious mind.